Recurrent Urinary Tract Infection (UTI) & Multi-Drug Resistant (MDR) UTI
Recurrent UTI is a burning issue of the modern era with global prevalence is almost 11%.
When the UTI doesn't respond to three or more classes of Antibacterial drugs, it is called as MDR UTI.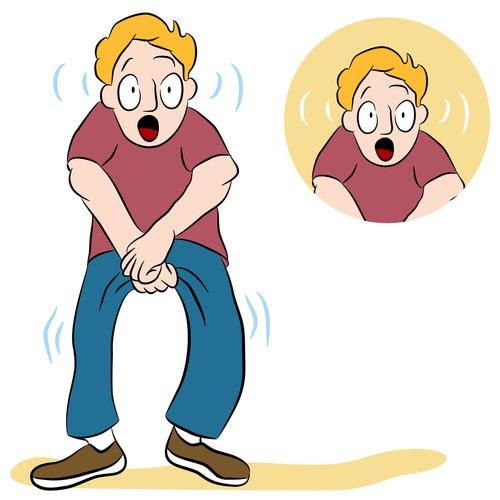 Symptoms
Frequency
Urgency
Dysuria
Pelvic pain
Fever with chills & rigors
Investigations
Urine routine & microscopic examination
Urine culture & sensitivity
USG KUB
Modern Urological treatment
Antimicrobial drugs according to the sensitivity report.
Ayurvedic Urological treatment
Bladder wash
Uttarbasti
Oral medication
20
Global Outreach (Countries)